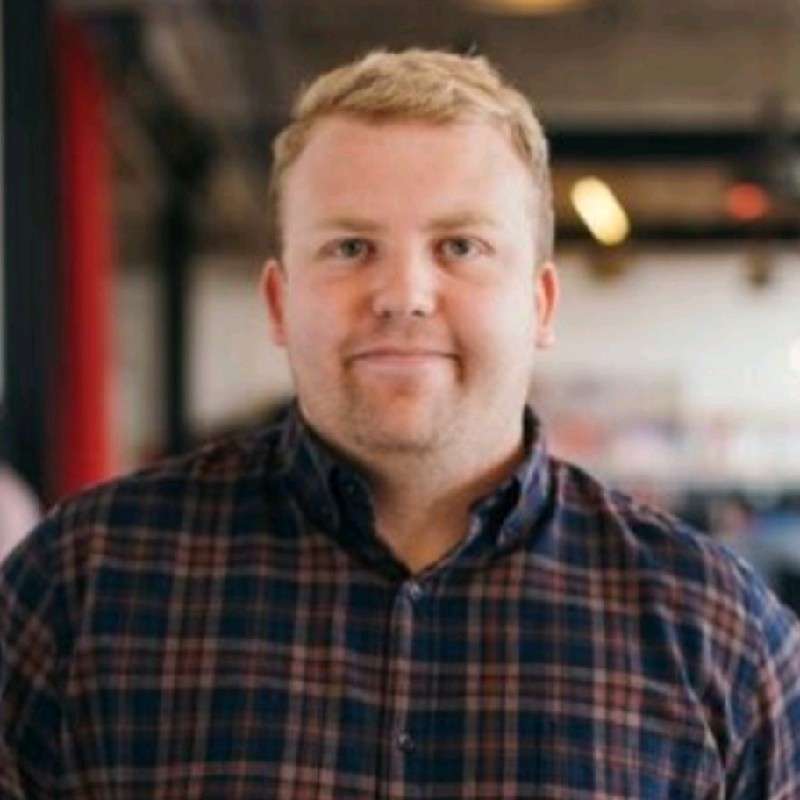 Guest Author:
Fraser Andrews
The ongoing task of providing new, exciting and actionable insights can feel never-ending. With never-ending client questions combined with limited platform capabilities, the process can often be frustrating and leave paid media professionals scratching their heads about what other information they can give.
Well, stress no more! A list has been compiled of free and premium Google ads tools that will provide actionable insights and help you delve deeper into your campaigns leaving clients asking for more.
A really handy competitor insights tool, SpyFu, provides great detail on competitor bidding, ad copy and the general auction landscape. It should be noted that whilst the free version offers its own limitations around insights, it can still be really handy at providing additional top level competitor insights that those not in paid love to see.
Key features include:
Keyword analysis tool – review competitors 'most successful' keywords, new keywords and click percentages (indicating volumes of search volume made up from specific keywords)
Ad history – Gain creative inspiration from previously used competitor copy and gain an understanding on how competitor content has shifted over time.
Google Ads advisor – Spyfu's own Google Ads recommendation tab, discover new keyword opportunities and gain a greater understanding on who else is bidding on those terms to help present new approaches to your campaigns.
A particularly useful element of SpyFu is the 'Kombat' feature, allowing you to directly analyse competitor keyword activity. This can be super helpful for discovering gaps in your own targeting as well as maximising focus on areas where competitors have less coverage.
The Kombat tool provides keyword insights and opportunities in an approachable, easy to understand way.
The main benefit of this tool is the mirror effect it presents – forcing you to look at your own accounts and question whether competitor copy, approaches and keyword coverage are outperforming your own – keep your friends close!
A brilliant tool used by SEO's worldwide, not only are the team at Screaming Frog fantastic (a brief look at their Twitter shows how open they are to feedback) but the platform also has some handy insights for individuals working in paid too.
A website crawler platform by default, the programme crawls respective sites – giving insight into the website crawling process. The free version limits users to crawling no more than 500 URL's per site, but this nonetheless provides a vast array of insights.
Screaming Frog is great at helping paid advertisers recognize potential 404's, giving insights as to meta descriptions (helping to ensure that ad copy retains that consistent tone of voice) as well as providing insight into site crawls – which can be helpful when spotting issues with scraped paid content such as DSA's.
A brief crawl of Nike as an example provides insights into meta descriptions, page titles and status codes – all useful insights for page advertisers!
One additional benefit is that it helps reduce that often prevalent agency silo between SEO and Paid media teams, helping paid employees to better understand the wide remit that SEO's cover.
We are big proponents of leaning on our search family members in the wonderful world of SEO for providing handy insights (Something that the brilliant Wil Reynolds covers in his PSAC23 talk here!). No more so is this evident than with one of SEO's biggest/most important tools – Google search console.
Search Console allows users to 'help measure your site's Search traffic and performance, fix issues, and make your site shine in Google Search results' – If Google says that the programme helps to make your site shine by their own admission then it must be pretty good right?
Where search Console really comes into its element however is when you directly link GSC to Google ads within the ads interface. This allows us to see
organic and paid data sitting side by side in the Google ads interface (via the reports section) giving us visibility on organic growth and helping paid advertisers to adjust accordingly.
No more 'oh i never knew SEO was doing so well!' or 'Hey guys, what are SEO working on at the minute?' – by linking the two we have direct access to the organic goldmine and can adjust campaigns accordingly.
Anecdotally the most used premium product (in my opinion), SEMRush has a huge range of features that can make your life easier. These include:
Position ranking – Gain insights into how competitors have performed from a ranking standpoint.
Keyword magic tool – a suggestion tool providing synonyms for existing KW's
Keyword Gap tool – an in depth tool which helps to provide insights on competitor keyword performance versus your own. When directly reviewing competitor content side by side, you're able to note differences and introduce wider testing to improve results!
Elements like the keyword magic tool (above) help to set SEMrush apart from competitors.
Adding SEMrush reviews into your existing workflow can be a great way to spot new opportunities and provide your clients with insights for days!
Getting clients to sign off copy can often lead to bottlenecks in the account building process. Having clients understand exactly what ad copy will look like and how it relates to the account can prove difficult, with content often being shared across multiple stakeholders. PPC Ad Editor helps to solve this problem.
The platform allows advertisers to not only build copy, but share and collaborate content with clients, providing them with a one-stop shop for ad copy approval.
PPC Ad Editor also allows clients to directly leave feedback on copy, which can be a great way to not only get a better understanding of client approach, but also saving time in the long run through avoiding laborious email threads.
So save time and improve client collaboration by giving PPC Ad Editor a go!
We can't do a blog on PPC tools and NOT mention the wonderful team at Optmyzr. Co-founded by the brilliant Frederick Vallaeys and boasting some fantastic employees (shout out to the awesome Ashwin Balakrishnan) Optmyzr offers a range of PPC optimization products to assist paid advertisers of all levels.
These include Optmyzr Core (their main PPC management product) offering automation and management solutions. In addition to this, the platform provides an automation programme (Campaign automator) which utilises advertiser inventory data to create ad content for advertisers.
With the opportunity to schedule demos on site, why not check them out!
Adalysis offers a platform which helps paid search advertisers better monitor and understand performance within their campaigns.
With optimisation at the core of the platform, Adalysis is able to automate and provide additional insights such as up to date bid strategy suggestions, in-depth budget reviews and quality score analyses. Combined, these help to streamline daily optimisation tasks, allowing for PPC managers to spend more time focusing on strategy and growth.
Whilst the paid platform offers the above, there are also a range of free resources like Looker Studio templates, offering additional support at no cost!
Adalysis' platform offers an array of tools to help automate daily optimisation tasks.
In a nutshell – CM360 is Google Ads on Steroids. Campaign manager provides an in depth, comprehensive approach to ads management. Key elements include:
Ability to build custom attribution models – As widespread changes occur to attribution modelling, the desire to have a custom approach to attribution modelling grows – Where CM360 comes in!
Opportunity to centralise marketing efforts – The platform enables advertisers to see multiple sources side by side. Imagine:  Youtube, Google Ads & CTV all in one place!
Integrations – Being a Google product, integrations with wider Google products, e.g. Search ads 360/Display Video 360 is seamless, saving time and hassle!
The major downside when it comes to Campaign Manager 360 is pricing.  Cost differs from reseller to reseller and can vary based on respective price models. This makes pitching this internally much more difficult than buying a programme licence. That being said, the benefits are significant.
So whether you're looking for a cost effective approach to providing more information or you're willing to push the boat out on a paid for platform, there are various opportunities to gain greater insight. So don't delay – Get data digging today!