Preparing a 2024 Google Ads Strategy
Nov 30, 2023 / Sponsored By: JumpFly, Klever Programmatic
Welcome to The Paid Search Association
If you're working in the paid search industry or you are interested in opportunities in the paid search industry, the Paid Search Association is for you. We promise to work hard to be your constant ally, advocate, and adviser to help you grow and advance in the paid search industry.
We offer a variety of resources, hold events, and continuously share the latest and greatest in terms of strategies, innovations, and everything in between for our members. We also have an active newsletter as well as a Slack community.
Become a Member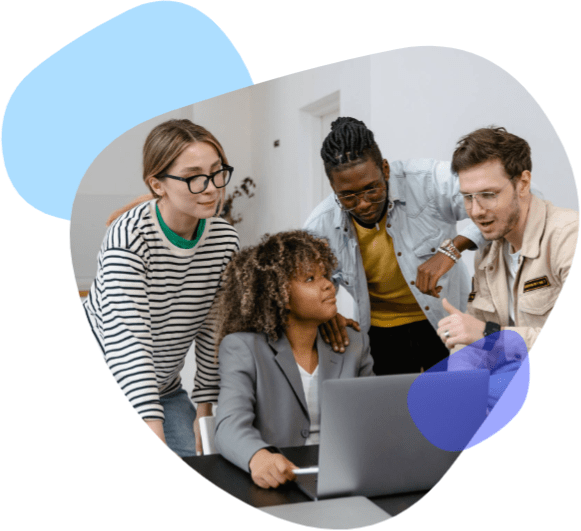 "The total search advertising market amounts to
100.5 billion in 2018 – an 11% year-over year increase."
— Global Ad Trends Report by WARC
UPCOMING EVENT
Join Menachem Ani as he leads an informative webinar on preparing a 2024 Google Ads strategy that's ready to take advantage of everything the platform has to offer!
Content:
What has changed in Google Ads & PPC management in 2023
Why the combination of human expertise and machine intelligence is the optimal way forward
Best practices & recommendations to implement/optimize PMax, Demand Gen and Smart Bidding
Date & Time: 11/30/2023 @ 12:00pm EST