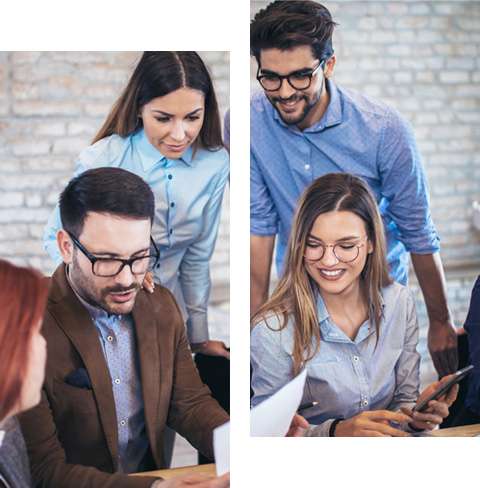 Here's an opportunity for your company to support the PSA and reach our membership by becoming a conference and organization sponsor.
The Paid Search Association is the world's only industry association that caters exclusively to PPC Advertising Professionals. These members are advanced to expert, and great prospects for your products or services.
PSA Sponsorship relationship offers distinct benefits:
Logo and a link to your website from on the PSA Sponsors page
Guest blog post once per quarter
Logo and link in virtual conference promotions
Recognition at networking events during conferences
Email list of conference registrants
Link from Daily Links email once per quarter
Recognition in the PSA's monthly member newsletter
All of your employees are eligible for individual membership at no additional cost
In addition, you will benefit from the good will of the PSA membership.
Benefits vary by sponsorship level. We accept payments in a variety of ways including credit cards, paper checks or bank transfers. If you need an invoice, we can provide one.