WE CAN DO THIS TOGETHER
We promote active learning, ethical professionalism, knowledge sharing and participation in our industry. And we need you!
Here's an opportunity for your company to support the PSA and reach our membership by becoming a conference and organization sponsor.
The Paid Search Association is the world's only industry association that caters exclusively to PPC advertising professionals. Our members have various skill levels – from advanced to expert – and are great prospects for your products or services.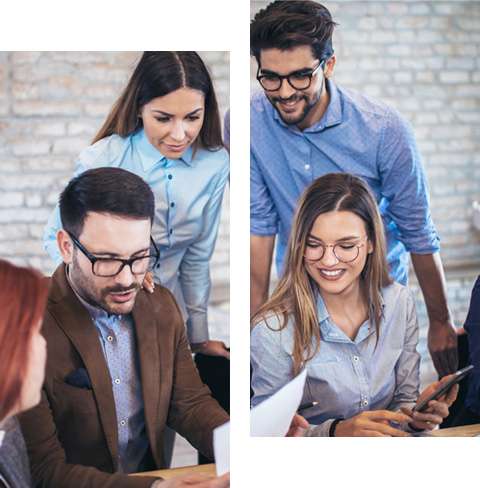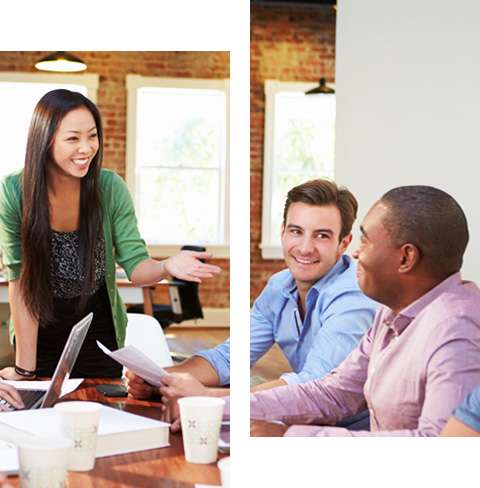 Have something to say regarding Paid Search and want that message amplified?
Submit a guest post for the chance to featured on our website, social channels, and slack instance.
Requirements:
The content must pertain to Paid Search
Post must be 100% original
Articles considered can range from beginner to advanced content.
Any article summited will be thoroughly reviewed by our board for consideration.
The article must not be a pitch or direct promotion of a singular product.
"…search is poised to experience a late-stage renaissance as several shifts in the digital media landscape push marketers toward search advertising."
— Forrester Research
OUR
PARTNERS
If you are interested in becoming our partner, we would love to hear from you. Limited Partnership opportunities are available for qualified organizations and individuals.