CATAPULT YOUR PPC CAREER
Enjoy the benefits of being part of the Paid Search Association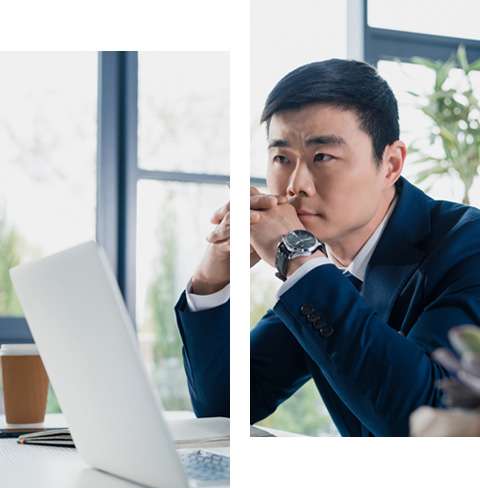 PAID SEARCH TRAINING RESOURCES
There are many perspectives on paid media and what makes for a useful training resource. When putting together this list, we considered the following:
WHAT YOU NEED TO KNOW ABOUT PSA
FREQUENTLY ASKED QUESTIONS
How can I get involved?
Sign up for information via email and we'll keep you updated about leadership opportunities, network updates and upcoming events.
How can I learn more about the Paid Search Association?
Book mark this website and sign up to receive our updates by email below.
Where is the Paid Search Association based?
Paid Search Association, 550 North Reo Street, Suite 300, Tampa, FL 33609